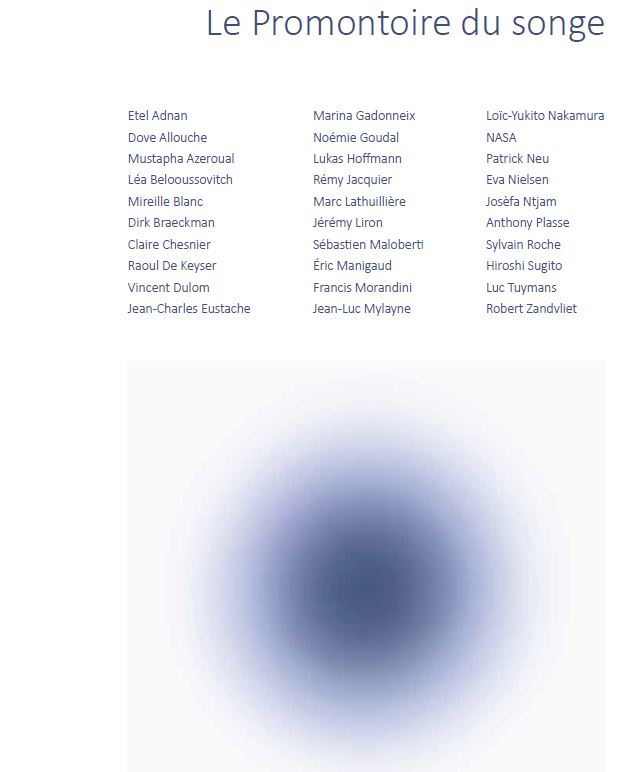 Le promontoire du songe
Jérémy Liron
10.01.2022 - 01.15.2023
FRAC AUVERGNE, Clermont-Ferrand
Group show

Curator: Jean-Charles Vergne, Director of FRAC Auvergne

Opening: Thursday, 29th September at 7pm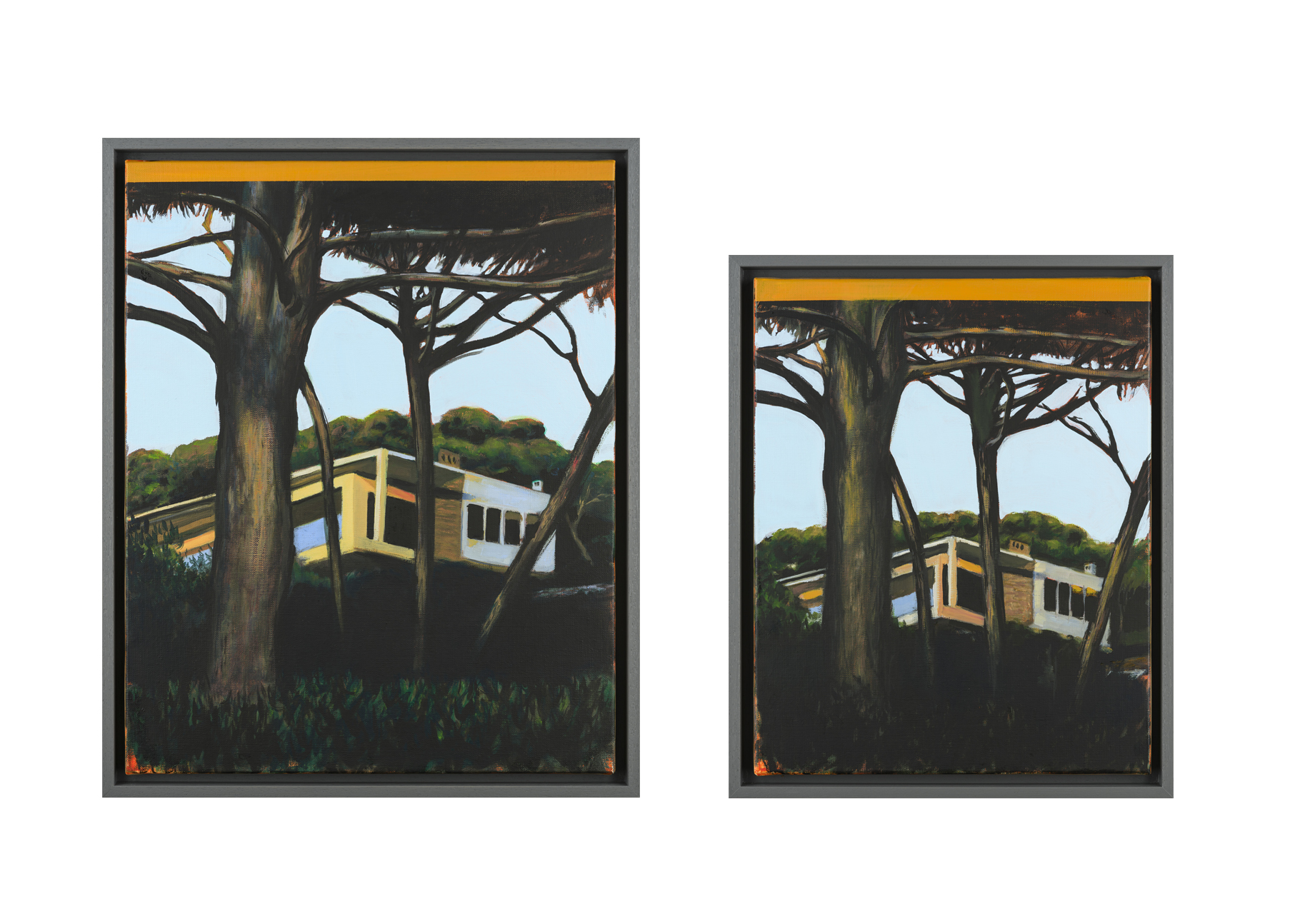 Paysages
Jérémy Liron
07.09.2022 - 07.31.2022
L'Espace, Lieu d'art contemporain, SAINT-ARCONS D'ALLIER
Exposition collective

Une proposition de Johan Bonnefoy

Adresse :
L'ESPACE
Lieu-dit Rognac
43300 SAINT-ARCONS D'ALLIER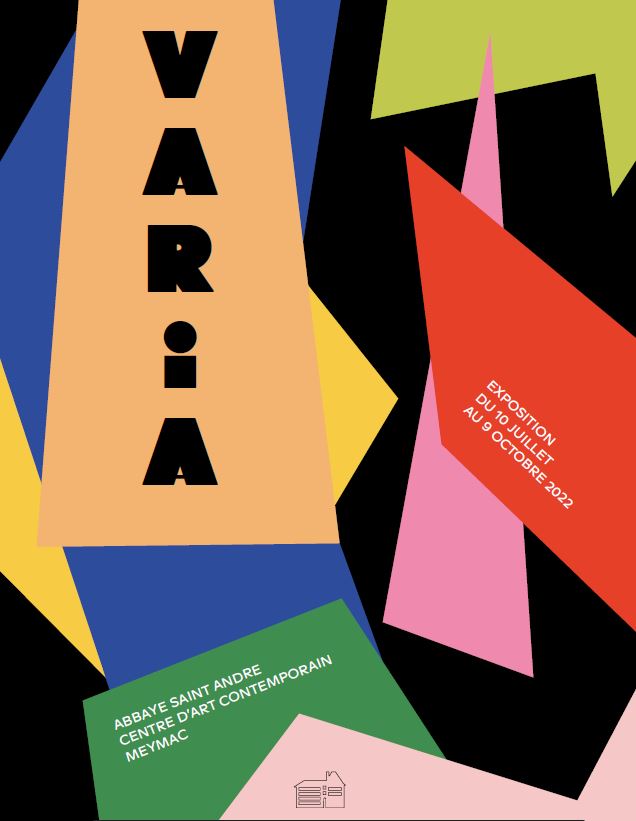 varia
Jérémy Liron
07.08.2022 - 10.12.2022
Abbaye Saint-André, Centre d'Art Contemporain Meymac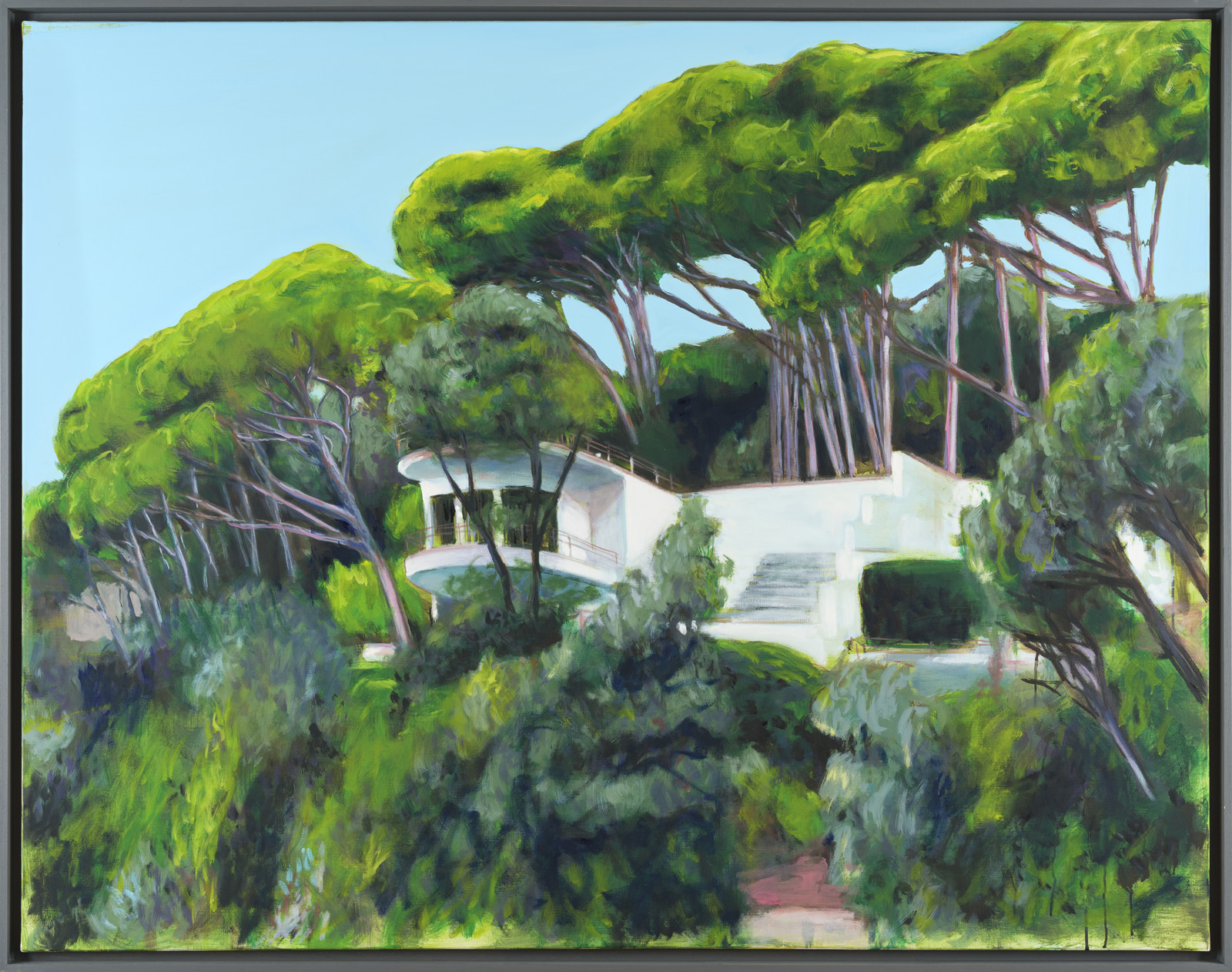 Nécessité intérieure, collection Jacques Font
Jérémy Liron
07.08.2022 - 10.16.2022
Casa Restany, Amélie-Les-Bains
Group show

Part of the Jacques Font collection
Curator: Vincent Noiret.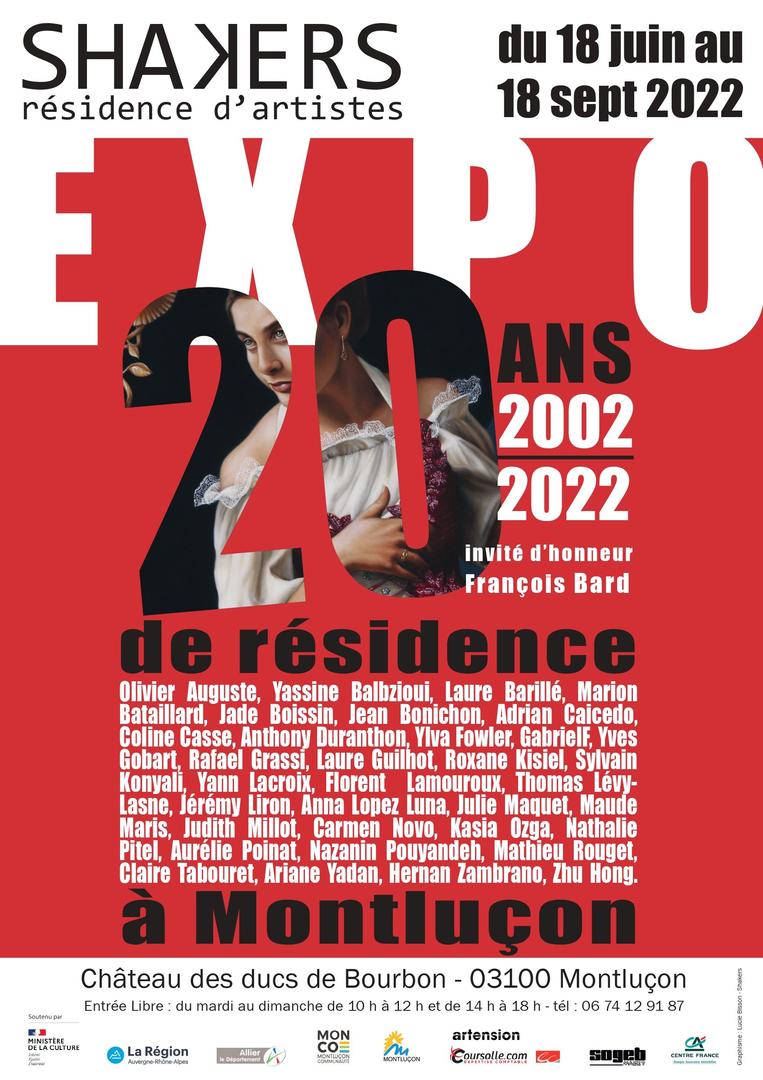 Shakers - 20 years of residency in Montluçon
Florent Lamouroux
,
Jérémy Liron
06.18.2022 - 09.25.2022
Château des ducs de Bourbon, Montluçon
Group show


This year, Shakers is organizing an exhibition highlighting 20 years of residencies for visual artists, from 2002 to 2022.


With : Olivier Auguste, Yassine Balbzioui, Laure Barillé, Marion Bataillard, Jade Boissin, Jean Bonichon, Adrian Caïcedo, Coline Casse, Anthony Duranthon, Ylva Fowler, GabrielF, Yves Gobart, Rafael Grassi, Laure Guilhot, Zhu Hong, Roxane Kisiel Sylvain Konyali, Florent Lamouroux, Thomas Levy-Lasne, Jérémy Liron, Anna Lopez Luna, Julie Maquet, Maude Maris, Judith Millot, Carmen Novo, Kasia Ozga, Nathalie Pitel, Aurélie Poinat, Nazanin Pouyandeh, Claire Tabouret, Ariane Yadan, Hernan Zambrano


Opening on Friday, June 17th from 6:30 pm
Château des ducs de Bourbon, 03100 Montluçon

More information here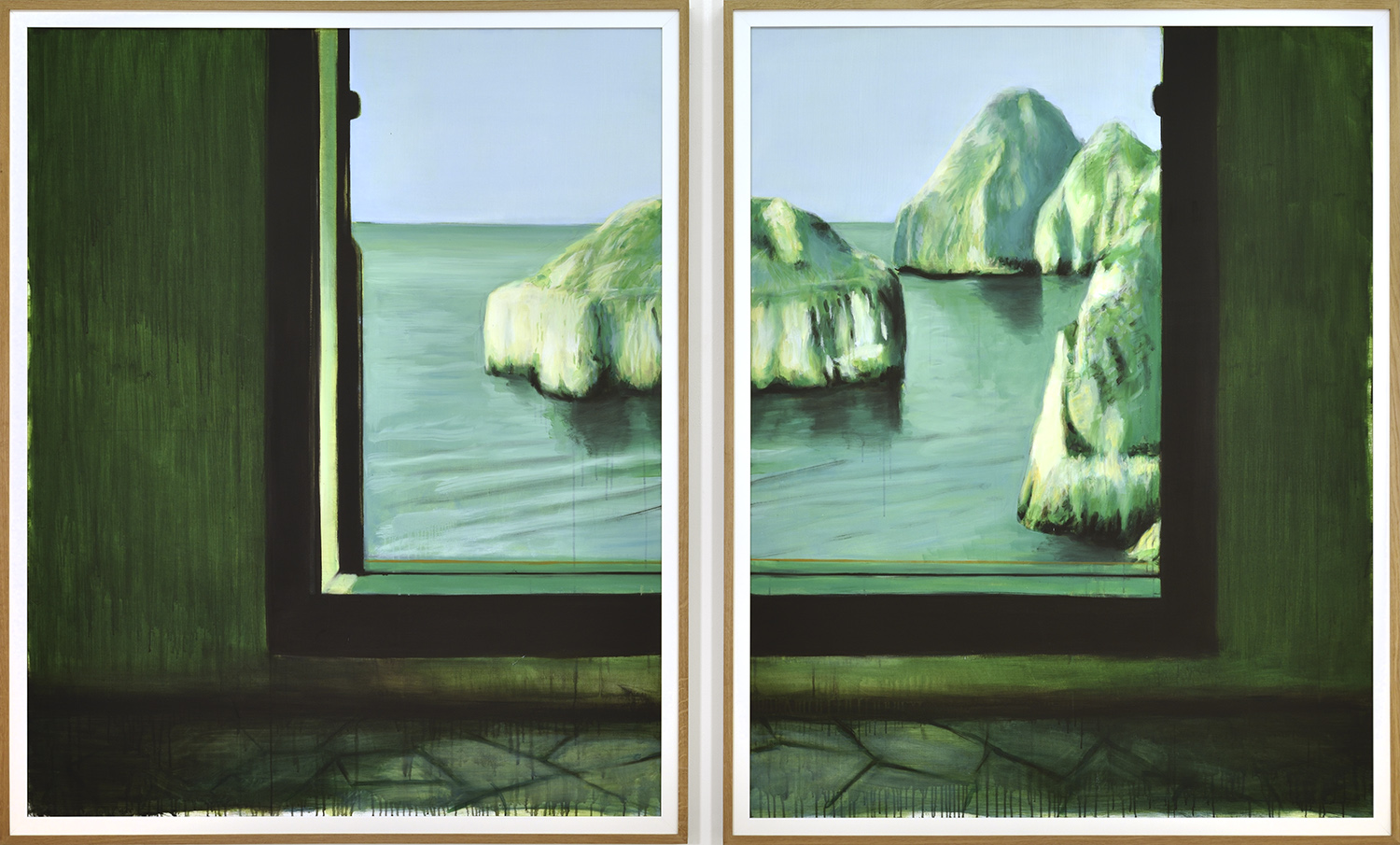 Acquisition
Jérémy Liron
04.08.2022
FRAC Auvergne
We are pleased to announce that the work of Jérémy LIRON, Paysage 158 (2018), has joined the collections of the FRAC Auvergne.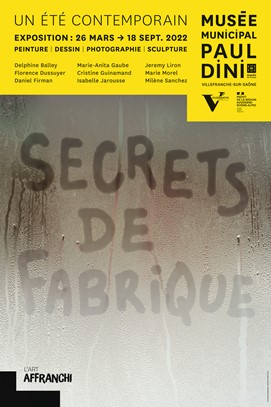 Secrets de fabrique - un été contemporain
Jérémy Liron
03.26.2022 - 09.18.2022
Musée Paul-Dini, musée municipal de Villefranche-sur-Saône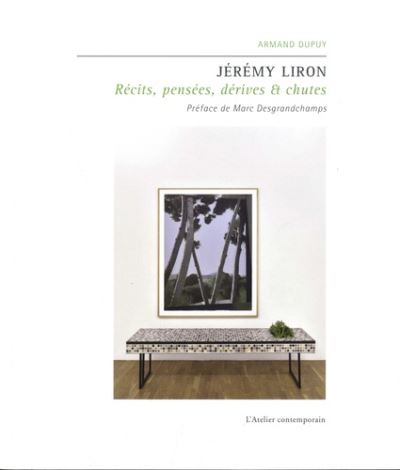 "Jérémy Liron. Récits, pensées, dérives & chutes"
Jérémy Liron
03.11.2020
Editions Atelier Contemporain
Publication
Armand DUPUY
préface de Marc Desgrandchamps
"Jérémy Liron. Récits, pensées, dérives & chutes"
Editions L'Atelier Contemporain, 2020, 300p.