news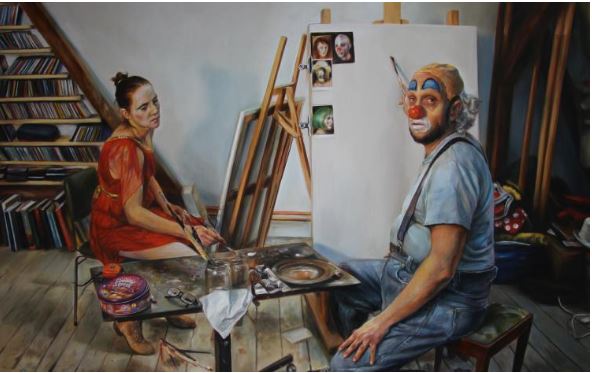 Axel PAHLAVI
IMMORTELLE
02.04.2023 - 06.04.2023
MOCO, Montpellier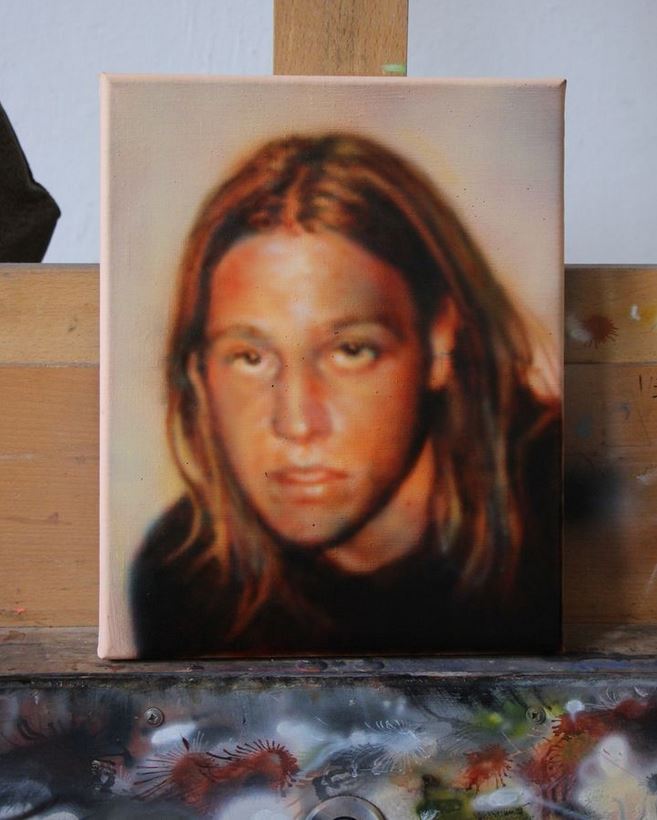 Axel PAHLAVI
Back to the Future
01.13.2023 - 03.10.2023
Kunstverein Mark Dorf, Berlin
Group Show

AAMBULANZ collective

Opening on January 13, 2023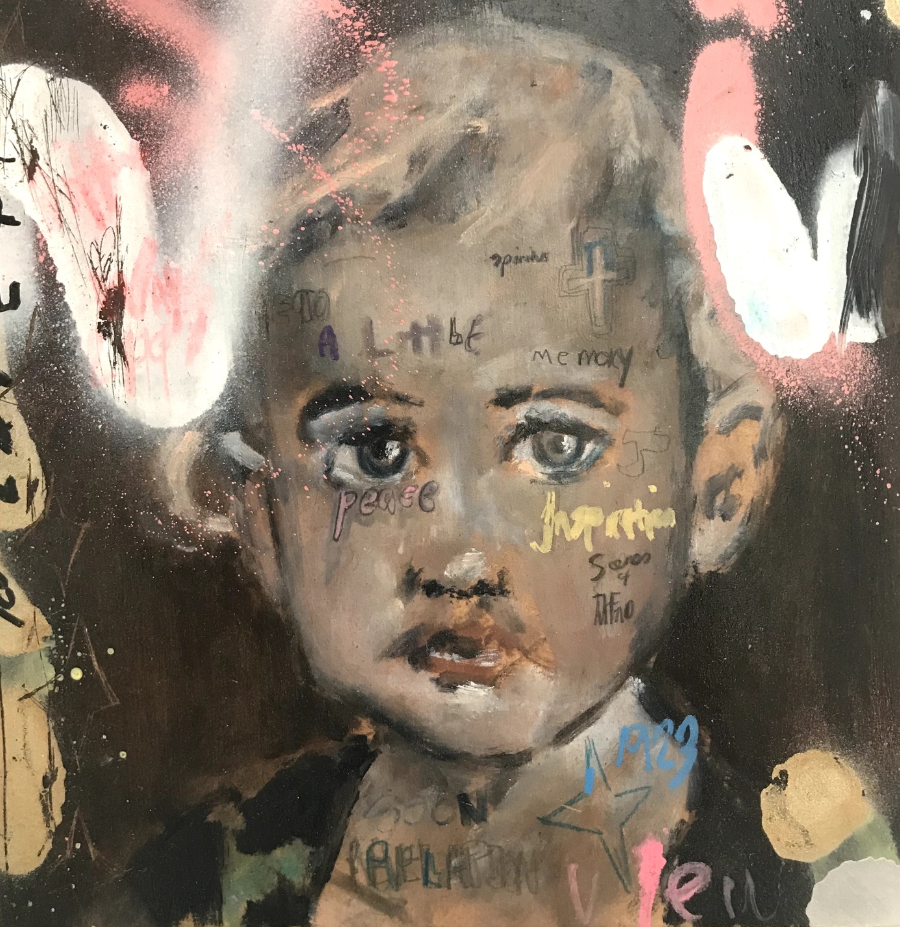 Sam JACKSON
Autumn Song
11.25.2022 - 01.06.2023
Gramercy Park Studios, London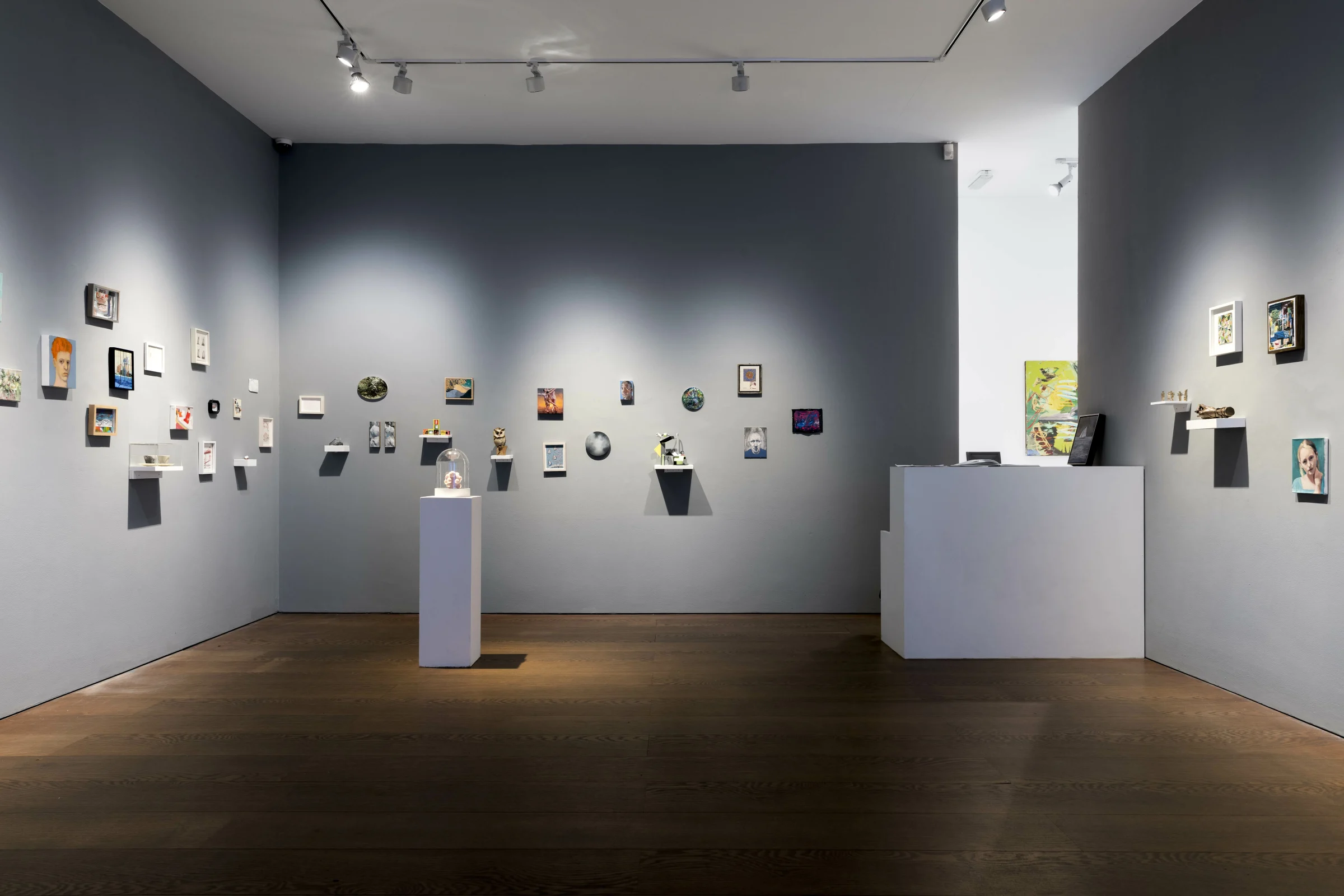 Glen BAXTER
SMALL IS BEAUTIFUL
11.24.2022 - 01.07.2023
FLOWERS GALLERY, LONDON
Group show

Small is Beautiful was first established at Flowers Gallery in 1974, inviting selected contemporary artists working in any media to present works with a fixed economy of scale, each piece measuring no more than 7 x 9 inches.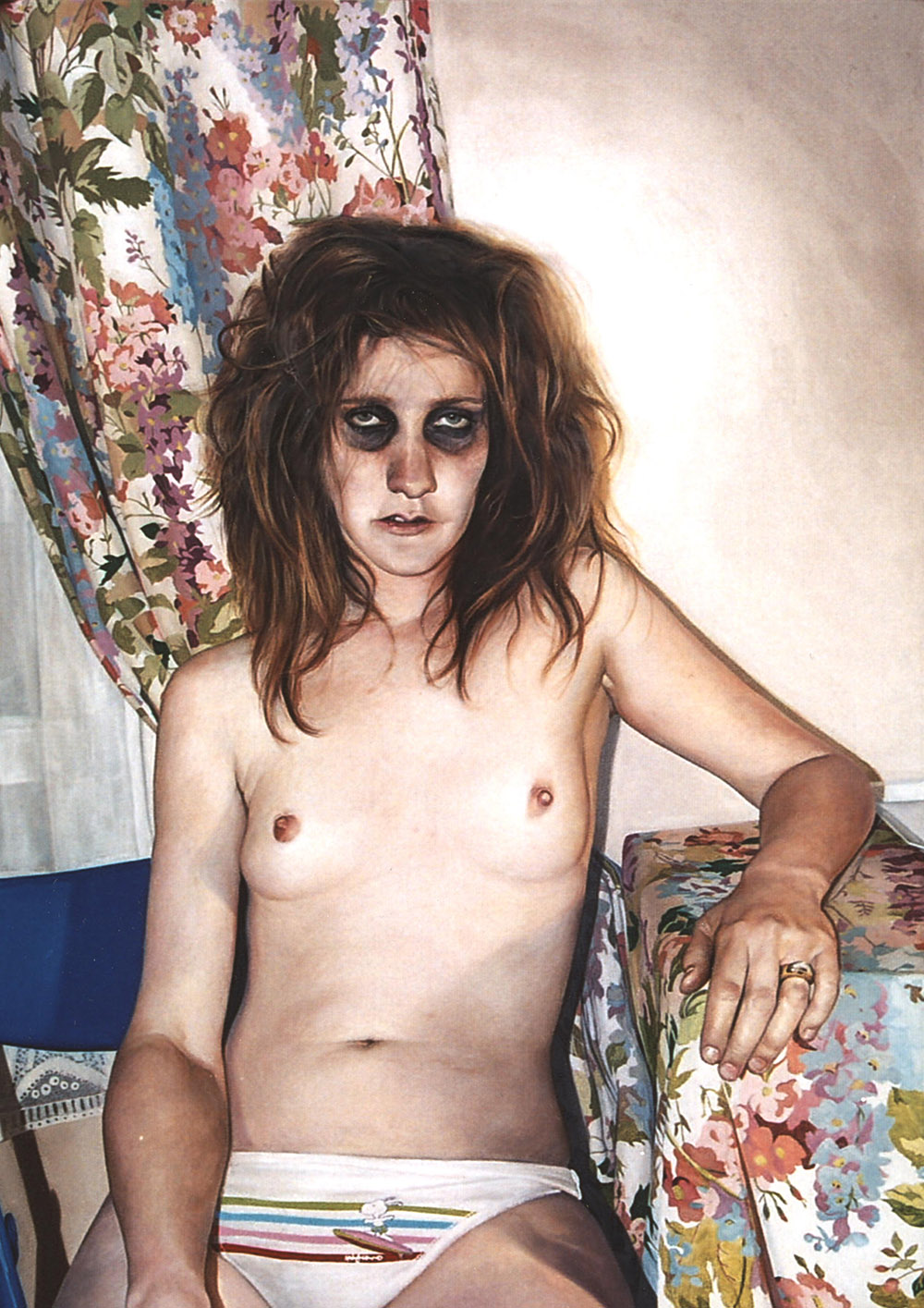 Axel PAHLAVI
l'ami·e modèle
10.14.2022 - 12.12.2022
MUCEM, Marseille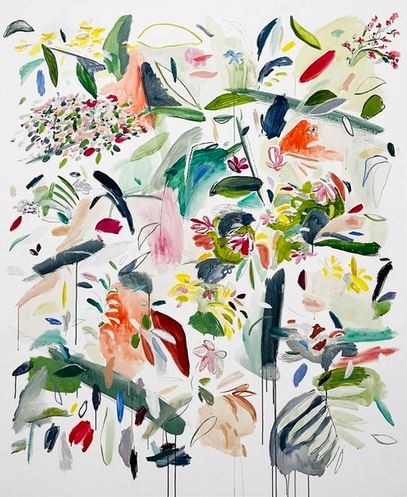 Sophie KITCHING
Touch of time
10.08.2022 - 11.19.2022
Alice Folker Gallery
Solo show

October 8 - November 19, 2022


Adress:
ESPLANADEN 14
1263 COPENHAGEN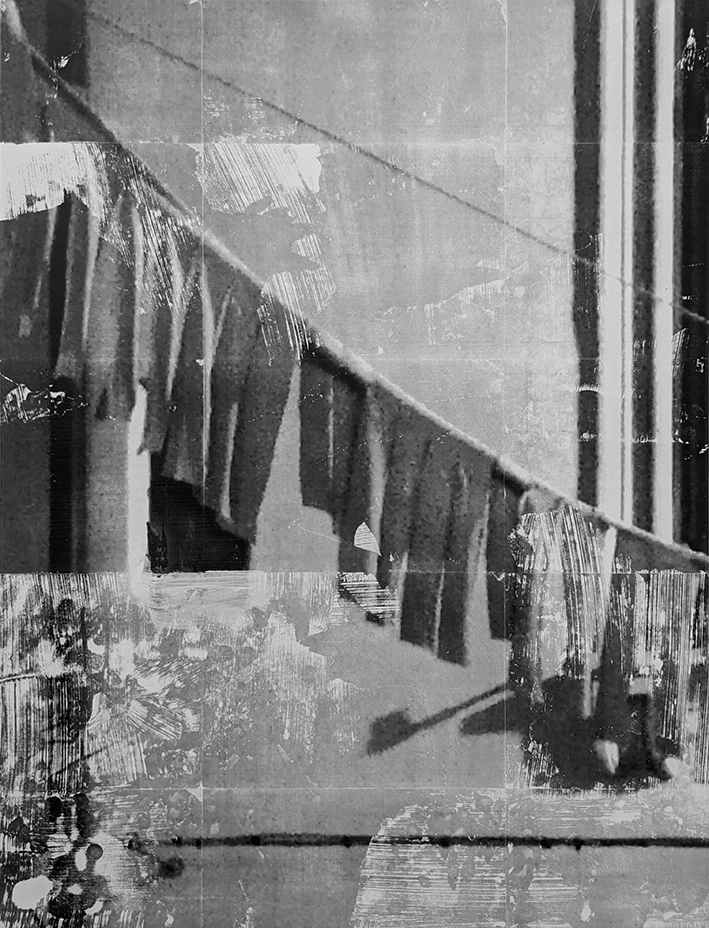 Lenny RÉBÉRÉ
L'image d'un monde sensible
10.07.2022 - 11.18.2022
Maison des arts plastiques Rosa Bonheur, Chevilly-Larue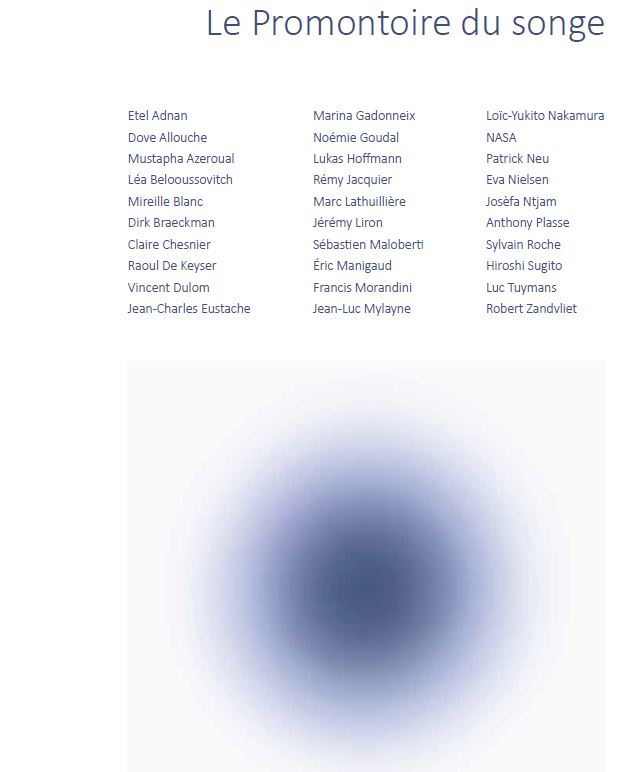 Jérémy Liron
Le promontoire du songe
10.01.2022 - 01.15.2023
FRAC AUVERGNE, Clermont-Ferrand
Group show

Curator: Jean-Charles Vergne, Director of FRAC Auvergne

Opening: Thursday, 29th September at 7pm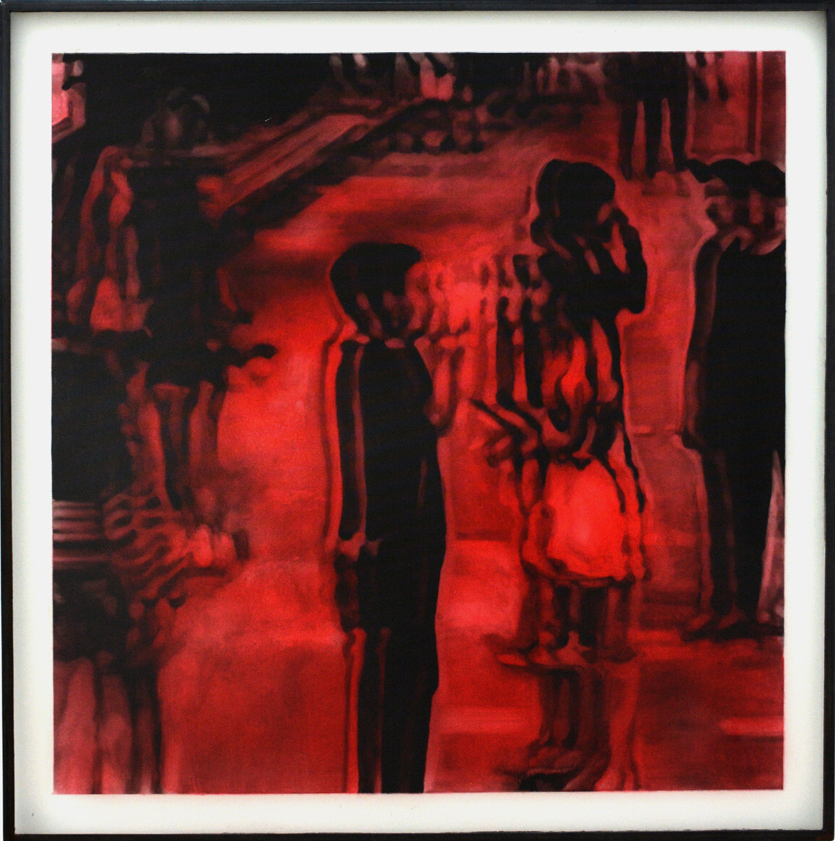 Lenny RÉBÉRÉ
Les yeux dans les yeux
09.30.2022 - 07.07.2023
Château de Rentilly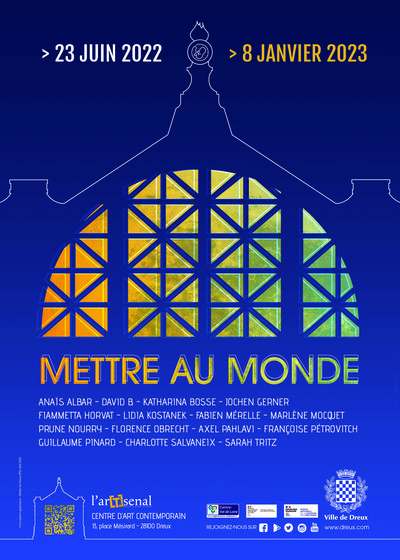 Axel PAHLAVI
Mettre au monde
06.23.2022 - 01.08.2023
L'ar[T]senal - Centre d'art contemporain de la Ville de Dreux
Group show

Curated by: Amélie Adamo and Lucile Hitier

With Anais Albar, David B., Katharina Bosse, Jochen Gerner, Fiammetta Horvat, Lidia Kostanek, Fabien Mérelle, Marlène Mocquet, Prune Nourry, Florence Obrecht, Axel Pahlavi, Francoise Pétrovitch, Guillaume Pinard, Charlotte Salvaneix, Sarah Tritz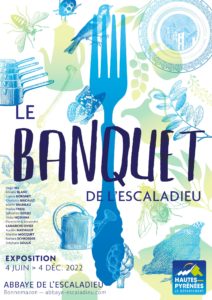 Martin Bruneau
Le Banquet de l'Escaladieu
06.04.2022 - 12.04.2022
Abbaye de l'escaladieu, Hautes-Pyrénées
Group show

With: Hugo Bel, Mireille Blanc, Corine Borgnet, Charlotte Bricault, Martin Bruneau, Nadou Fredj, Sébastien Gouju, Akiko Hoshina, Alexandre et Florentine Lamarche-Ovize, Aurélie Mathigot, Marlène Mocquet, Barbara Schroeder and Stéphane Soulié.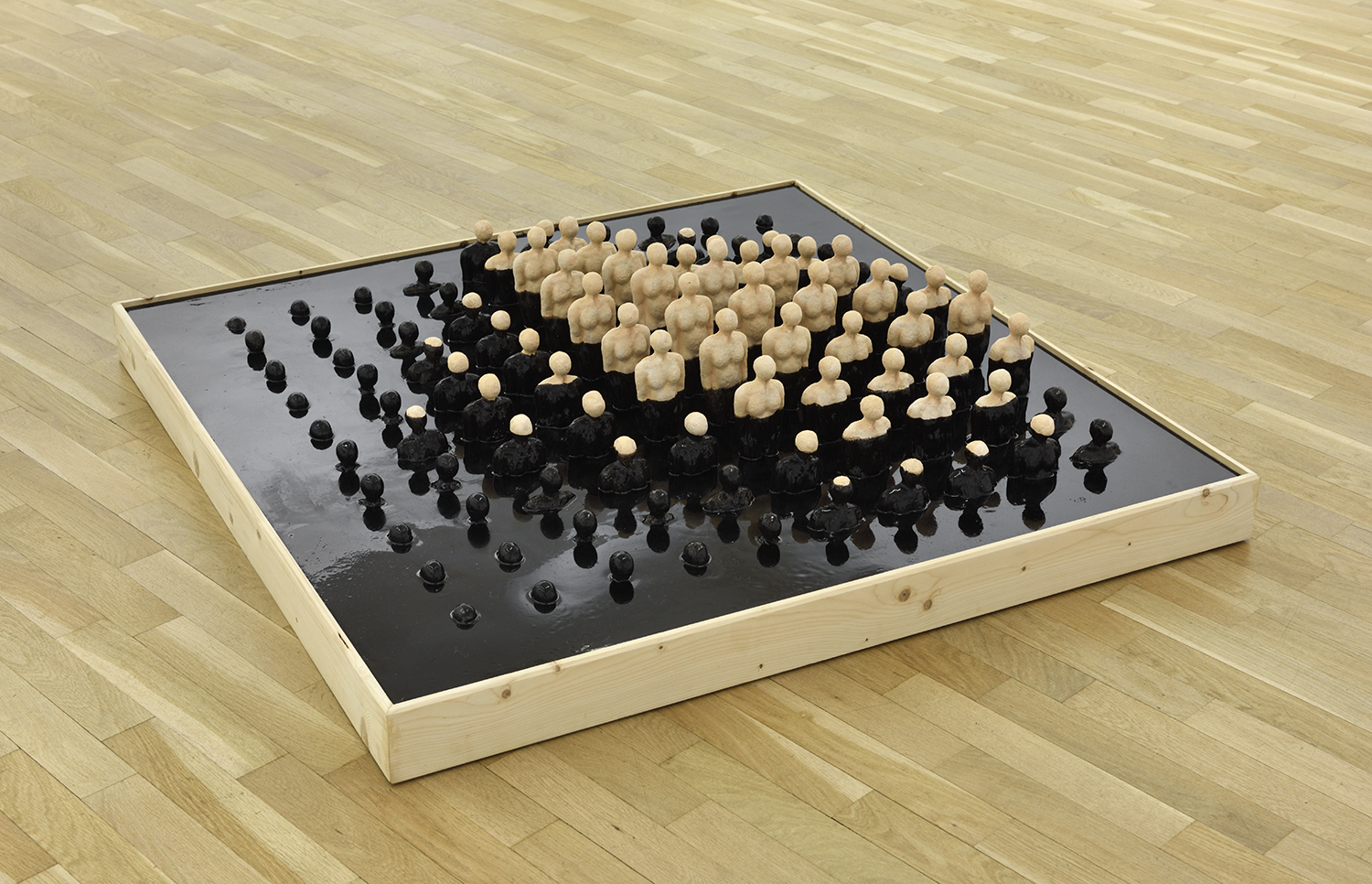 Florent Lamouroux
Vivant
04.09.2022 - 12.18.2022
Fondation GoodPlanet
Exposition collective

Avec les oeuvres de : Yann Arthus-Bertrand, Laure Devenelle, Bertrand Gadenne, Nicolas Henry, Florent Lamouroux, Janaina Mello Landini, Fabien Mérelle, Claire Morgan, Duy Anh Nhan Duc, Quayola, Camille Scherrer.

Adresse :
FONDATION GOODPLANET
1, Carr de Longchamp
75116 Paris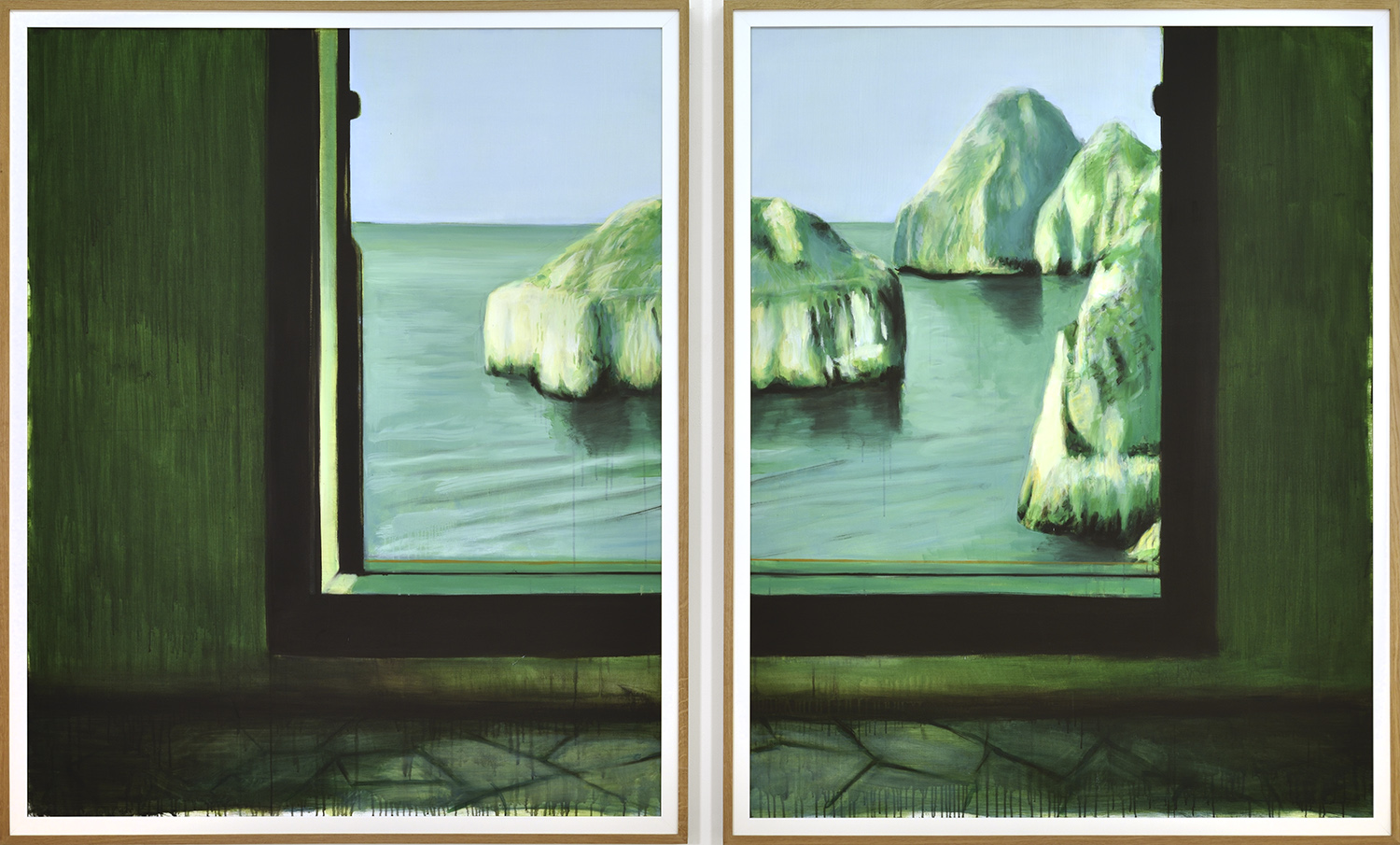 Jérémy Liron
Acquisition
04.08.2022
FRAC Auvergne
We are pleased to announce that the work of Jérémy LIRON, Paysage 158 (2018), has joined the collections of the FRAC Auvergne.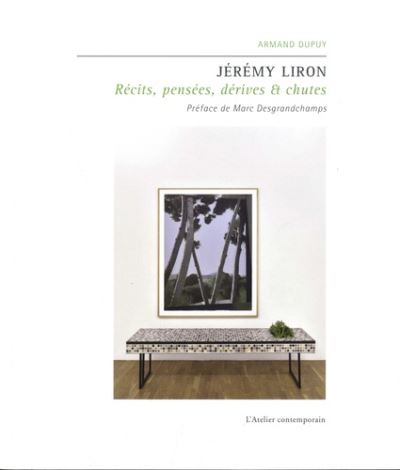 Jérémy Liron
"Jérémy Liron. Récits, pensées, dérives & chutes"
03.11.2020
Editions Atelier Contemporain
Publication
Armand DUPUY
préface de Marc Desgrandchamps
"Jérémy Liron. Récits, pensées, dérives & chutes"
Editions L'Atelier Contemporain, 2020, 300p.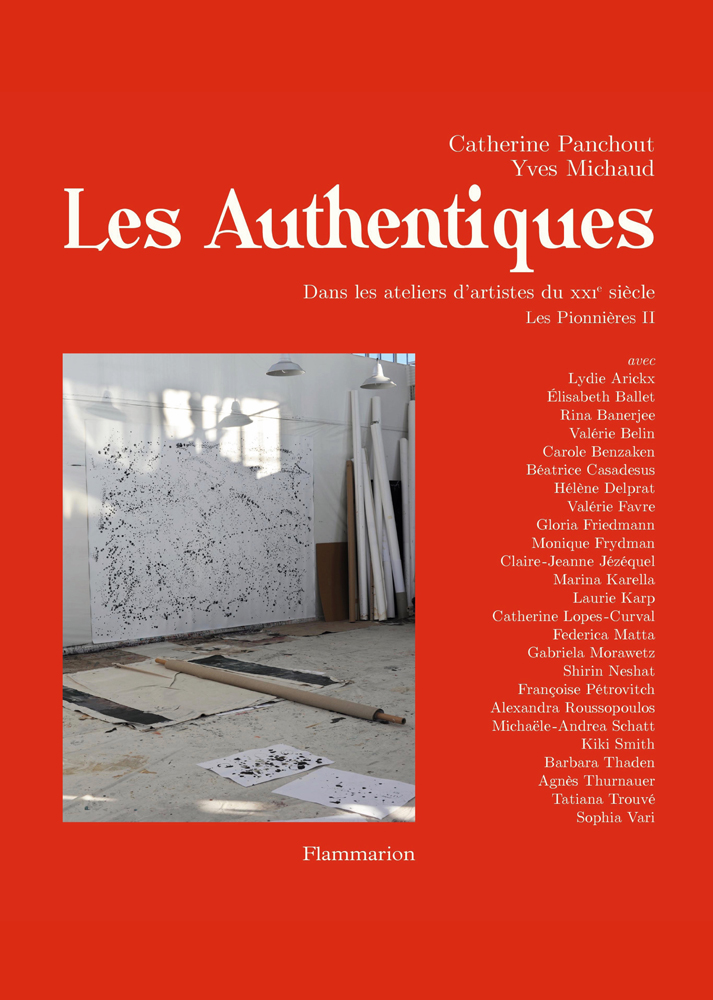 Michaële-Andréa SCHATT
Les Authentiques. Dans les ateliers d'artistes du XXIe siècle. Les Pionnières II.
03.11.2020
Editions Flammarion
Publication
Catherine PANCHOUT, Yves MICHAUD
"Les Authentiques. Dans les ateliers d'artistes du XXIe siècle. Les Pionnières II"
Editions Flammarion, 2020, 200p.