press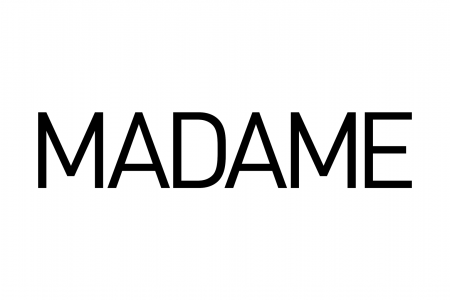 KATHARINA ZIEMKE : Matière Aérienne
02.04.2018
Madame - Allemagne
"Katharina Ziemke : Vaporous Material", by Nina Fischer
[PDF ]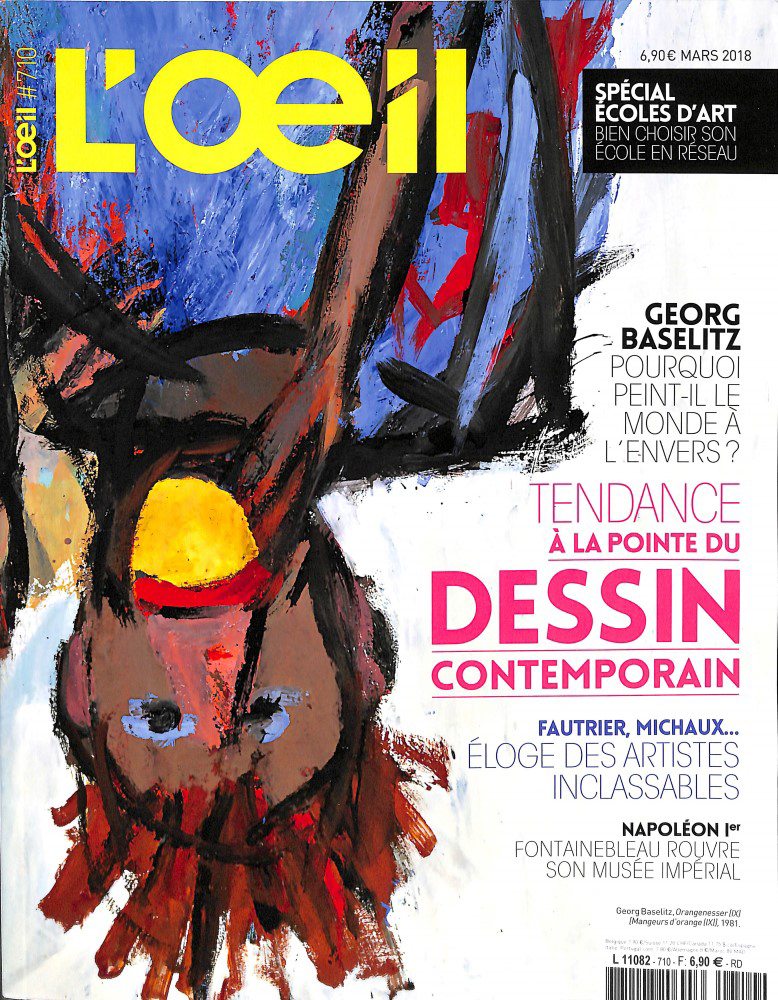 AURORE PALLET
29.03.2018
L'Oeil
"Aurore Pallet", by Vincent Delaury
[PDF ]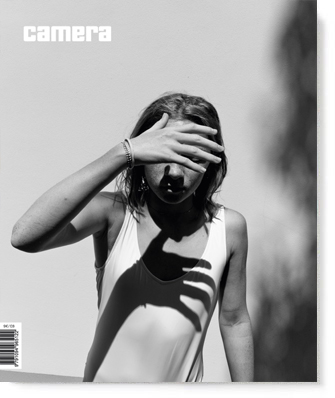 Partie Communes et Seuils : Zone Iconique Partagée
21.03.2018
Camera
Partie Communes and Seuils by Eric Rondepierre :
"Shared Iconic Zone"
Par Valentine Plisnier
[PDF ]

MICHAELE-ANDREA SCHATT : Expérience de la couleur
20.03.2018
lelitteraire.com
"Michaële-Andréa Schatt, The experience of colour"
By Jean Paul Gavard.
[PDF ]

FLORENT LAMOUROUX
19.03.2018
La Nouvelle République
?When the construction site of the highway A10 becomes a work of art"
By Camille Charpentier.
[PDF ]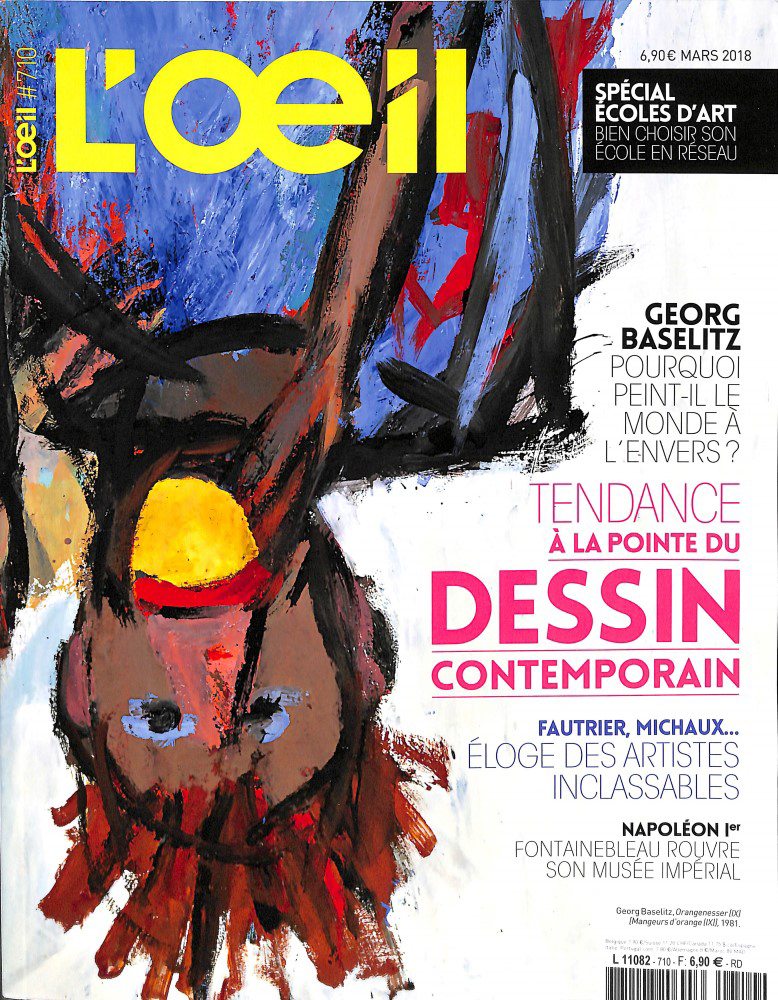 GLEN BAXTER
02.03.2018
L'Oeil
"Glen Baxter : Art or Comics ? ", par Marie Zawisza.
[PDF ]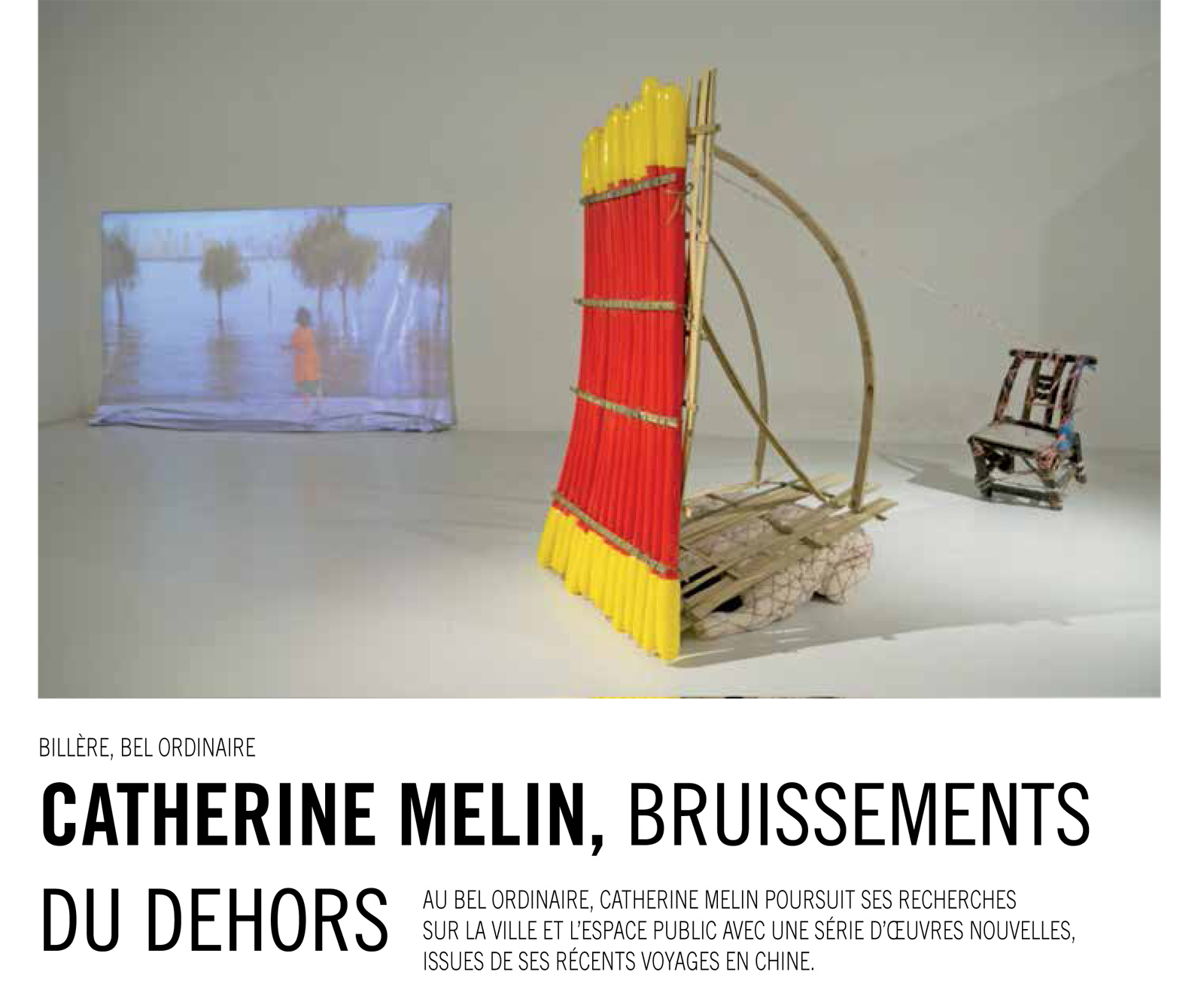 Catherine Melin : Bruissements du dehors
15.01.2018
Parcours des Arts
"Catherine Melin : Bruissements du dehors", Françoise-Aline Blain
[PDF ]
Michaële-Andréa Schatt
12.01.2018
La Revue de la Céramique et du Verre
"Les masques et mascarades de Michaële-Andréa Schatt", text by Sabrina Silamo
[PDF ]

Jacqueline Dauriac
15.12.2017
lelitteraire.com
"Jacqueline Dauriac, exposition", by Jean-Paul Gavard-Perret
[PDF ]